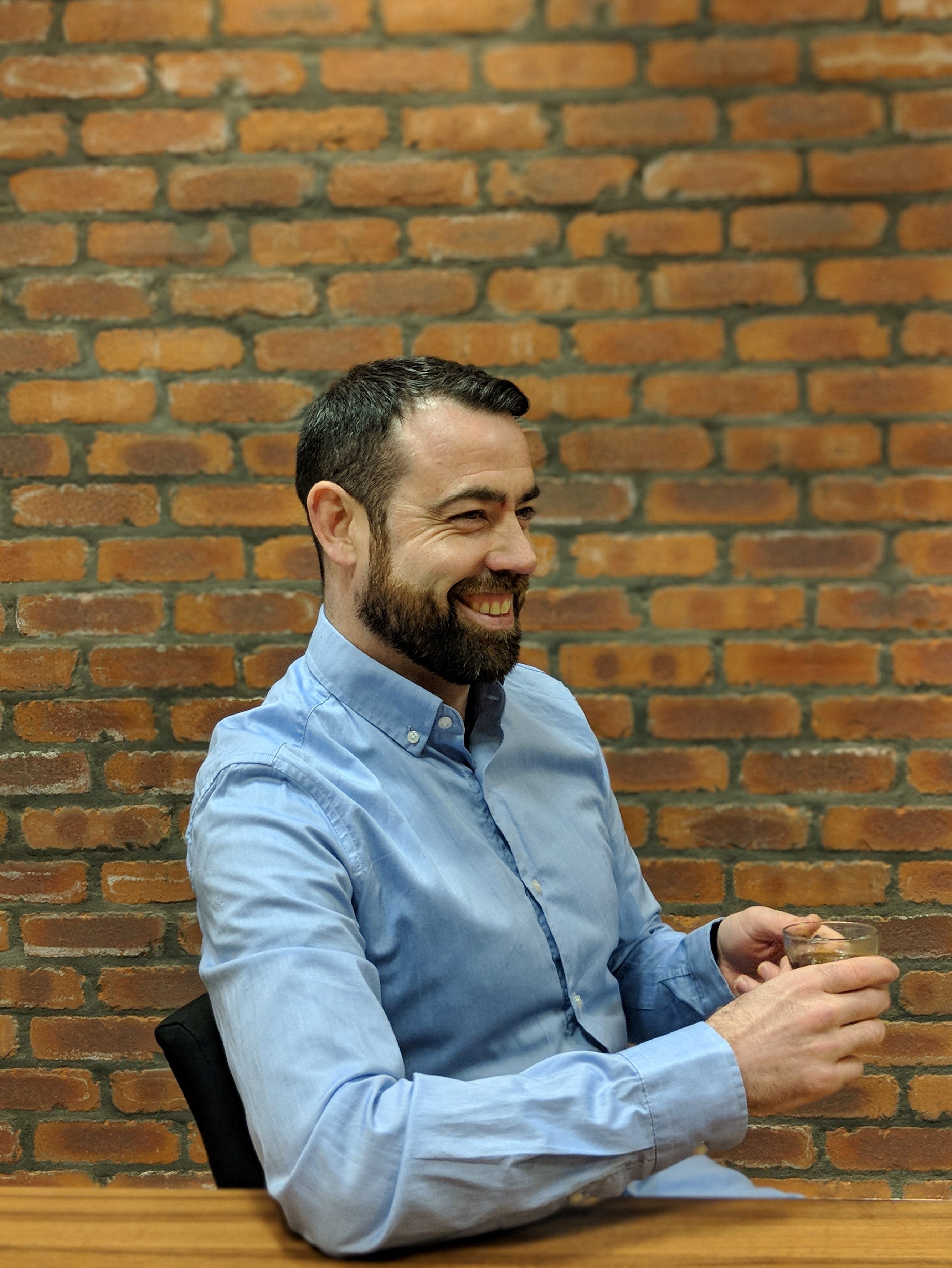 Robert Steel
Robert attained a degree in Accountancy, MA from Aberdeen University. Robert has 17 years in the finance sector working for commercial banks and service companies with specific strength for aligning commercial needs to client specifications.


Robert is responsible for finance and business support.


Claim to Fame: Robert was National doubles table tennis champion.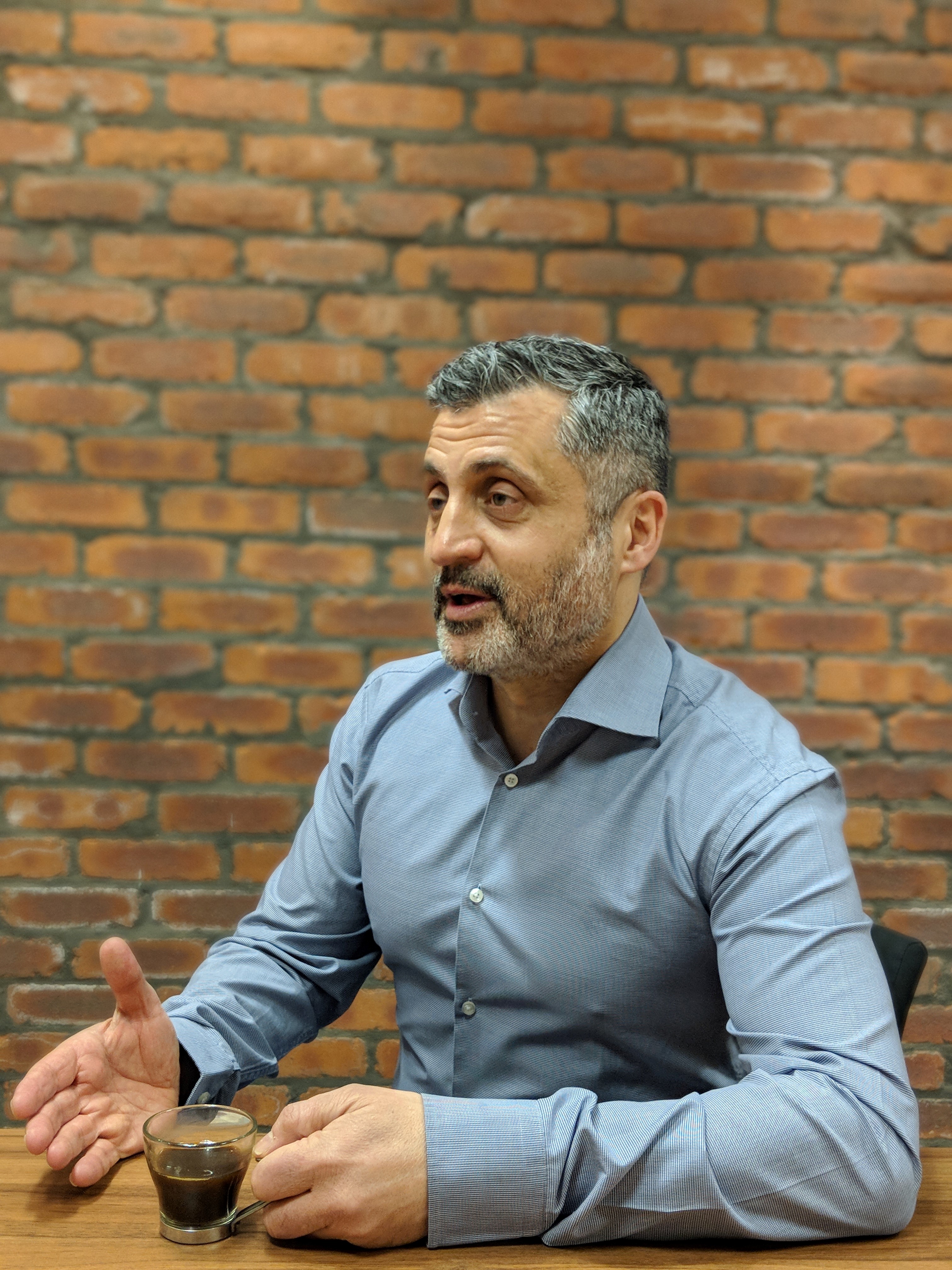 Raff Celentano
A chartered chemical engineer, CEng, BEng (Hons) with a second degree, MBA. Raff has 30 years experience working for both service companies and operators with expertise ranging from commercial, operations through to construction and commissioning.


Raff is responsible for commercial and compliance.


Claim to Fame: Raff has written a cook book for charity which received praise from Jamie Oliver.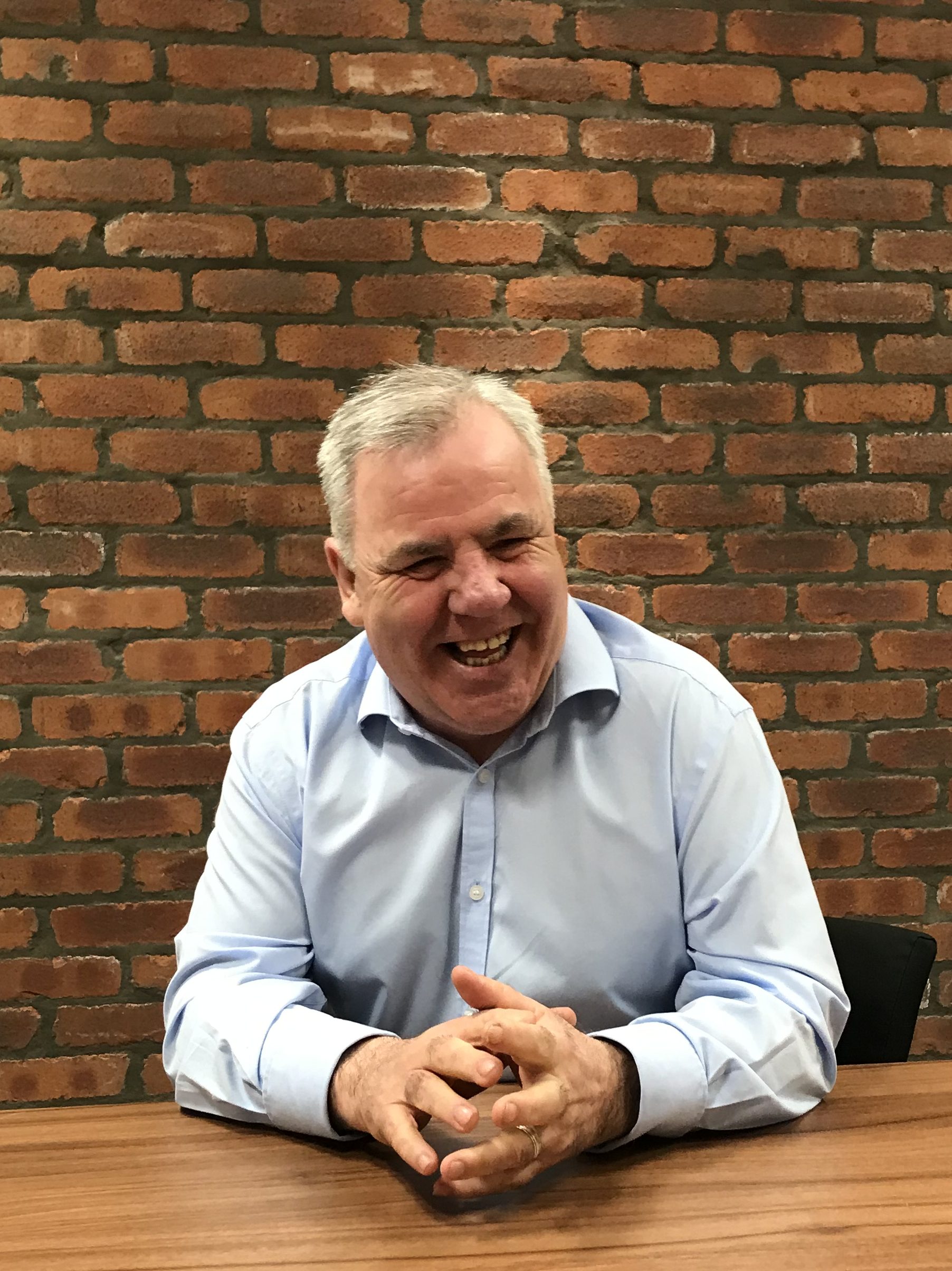 Bob Steel
A fabrication expert pivotal to the growth of major fabrication companies. Bob has 35 years experience with a strong focus on commercial & operations gained from the shop floor, offshore construction, and investing in youth development.


Bob responsible for operations and learning & development.


Claim to Fame: Bob was tasked with explaining welding principles to Prince Charles.